Skip to main content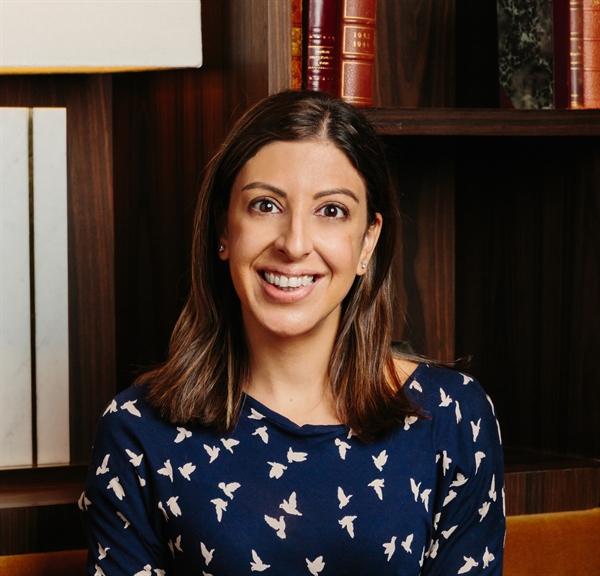 Dr Sharmeen
Shroff
With over 14 years of experience, Dr Shroff has worked in community mental health centres, private psychology clinics, medical clinics and both outpatient and inpatient units in hospitals in Hong Kong, the United Kingdom and the USA. Her approach unites holistic thinking with rigorous academic knowledge and years of experience. She utilises evidence based and multiculturally informed treatments to help clients transform adversity into growth and awareness into action.
She is passionate about conducting training and workshops for multinational corporations to raise awareness and reduce the stigma around issues related to employee mental health. She has assisted numerous organisations to address these issues more effectively and create psychologically healthy workplaces in order to reduce the rate of burnout, absenteeism and presenteeism.
Dr Shroff serves on the Advisory Council for The Women's Foundation Mentoring Program as well as being a clinical advisor for The Zubin Foundation. She is a registered member of the Division of Clinical psychology (DCP) of the Hong Kong Psychological Society (HKPS), The American Psychological Association (APA) and the Health and Care Professions Council (HCPC).