Skip to main content
Keep up to date with our latest mental health research and events with our articles, news and views.
CMHA HK Blog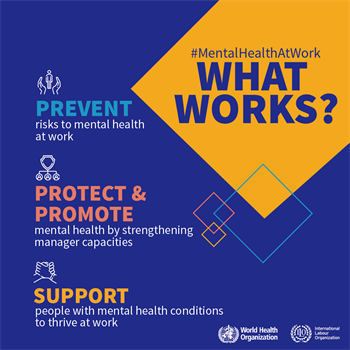 Today (28 September 2022) the World Health Organization (WHO) and the International Labour Organization (ILO) have released new global guidelines on mental health at work. This is a significant milestone with the WHO calling for concrete actions to address mental health concerns in the working population.
Next Course: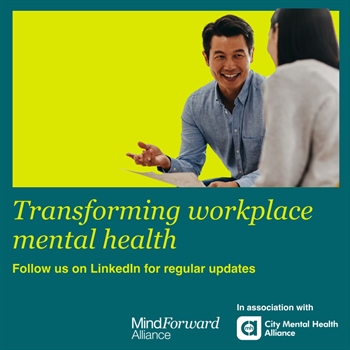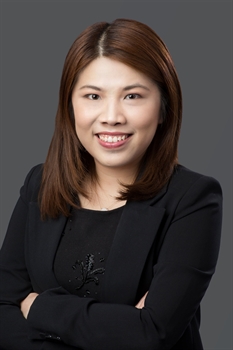 The City Mental Health Alliance Hong Kong (CMHA  Hong Kong), launched in 2017, has become an alliance of 27 member companies, and growing. The organisation is proactive in tackling workplace mental health issues that are globally relevant and also locally unique.
Next Course: