Skip to main content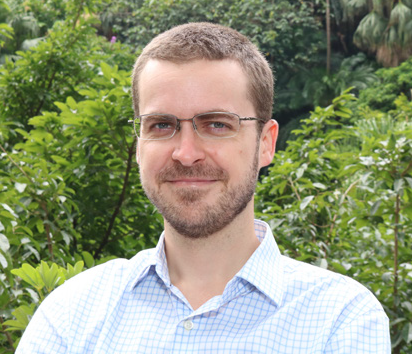 Dr Charles
Brantly
Dr Brantly is a UK trained and qualified GP. He graduated from Imperial College Medical School and completed his general practice training in west London. Charles had developed an interest in Hong Kong over many years and made the move to relocate here with his family in 2014.
As a foreign doctor, Charles is one of only a handful of candidates to complete the rigorous "Licentiate" medical process of Hong Kong. He is intimately familiar with local healthcare policies and procedures whilst having the most up to date training available to UK general practice. Charles has an old fashioned approach of offering his patients a "cradle to grave" service as a GP and enjoys the variety of his job. He also has a special interest in primary prevention, cardiovascular disease, mental health and sports science. He works full time out of a busy family clinic in Central and also conducts hospital admissions for more serious cases.
Charles grew up in the expatriate community of Brazil and speaks fluent Portuguese and Spanish. He enjoys playing competitive squash and trail running.