Skip to main content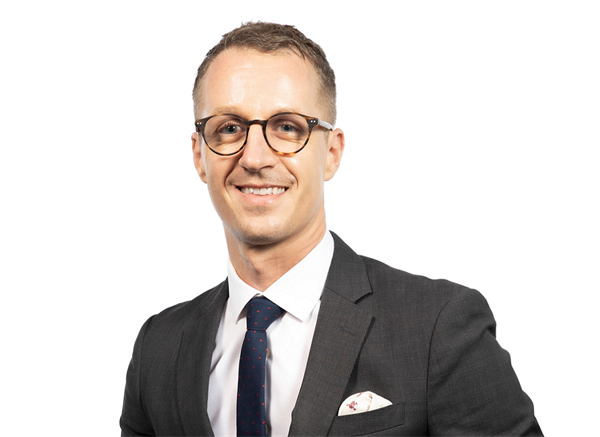 Mark
Saunders
Mark Saunders is the ASPAC Head of Clients & Markets at KPMG, responsible for leading a Client first approach to how the business goes to market.
Based in Hong Kong, Mark returned to KPMG in 2023 following four years with JLL as the Head of Client Partnerships Asia Pacific, responsible for elevating a client-first culture and capability across the region. 
With over 18 years of experience and expertise, Mark has led and closed many important client partnerships. He has built large teams and implemented infrastructure that has delivered long lasting collaboration and growth across multiple geographies and sectors.