Skip to main content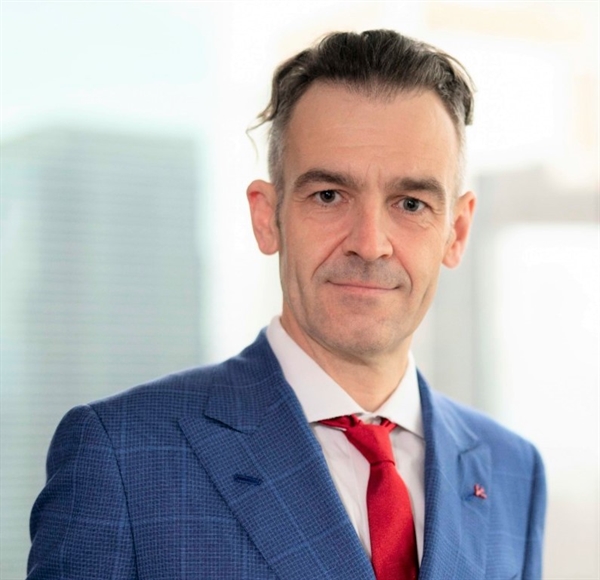 Peter
Picton-Phillipps
Peter Picton-Phillipps is a senior partner of EY Greater China, responsible for managing EY's business serving the financial services sector in Hong Kong.  Peter joined EY in London in 1993 and moved to Hong Kong in 1999 to join a fledgling team of financial services specialists.  He's enjoyed being part of building a business that has 1300 professionals today.


Leading a professional services business, Peter has long been a proponent of the modern talent agenda, and particularly on the topics of diversity, equity and inclusion and wellbeing.  He established EY's Unity network for Asia Pacific, focused on LGBT+ inclusion, in 2015, and speaks on this topic both internally and externally at conferences or for clients.  He was awarded Community Business' LGBT+ Executive Sponsor award in 2019.  His support for wellbeing has developed over his career as he learnt how best to support his own wellbeing and that of others.  In 2020 he established EYHK's mental wellbeing initiative to complement the existing wellbeing activities of the firm.


Peter is a director of the City Mental Health Alliance Hong Kong, Treasurer of Shared Value Initiative Hong Kong, and a member of the Hong Kong Committee of the ICAEW.  He has an MA(Hons) from the University of St Andrews, and is a member of the Institute of Chartered Accountants of England and Wales and of the Hong Kong Institute of Certified Public Accountants.