Skip to main content
The City Mental Health Alliance Hong Kong offers a comprehensive range of events focused on workplace mental health to support your workplace wellbeing programme.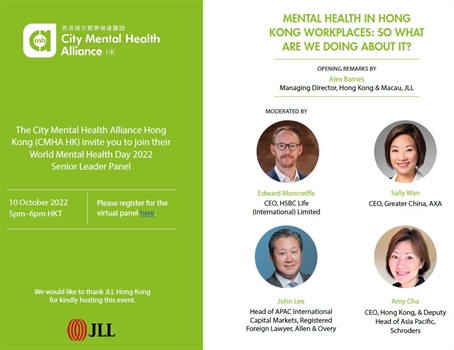 Mon, 10 Oct 2022 17:00 - 19:00
Mental Health In Hong Kong Workplaces: So What Are We Doing About It?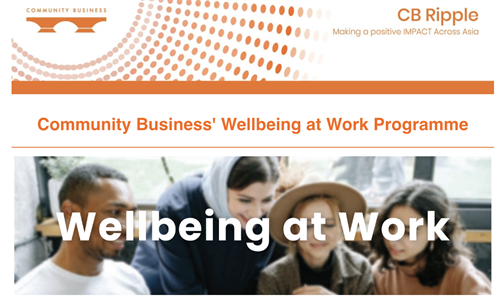 Wed, 12 Oct 2022
Community Business is running a week-long programme for Wellbeing at Work Week (10-14 Oct), providing a platform to raise awareness, educate and motivate action around employee wellbeing.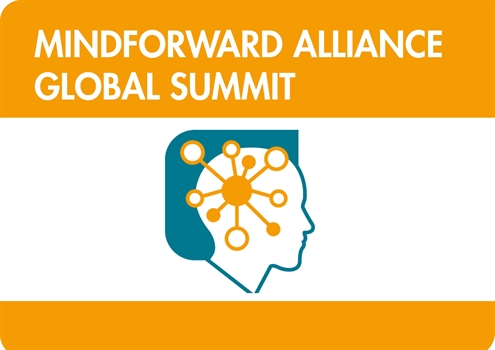 Tue, 08 Nov 2022 - Thu, 10 Nov 2022
Member & ticketed hybrid conference