Skip to main content
Senior Sponsor Event - Leading with Authenticity (member-only event)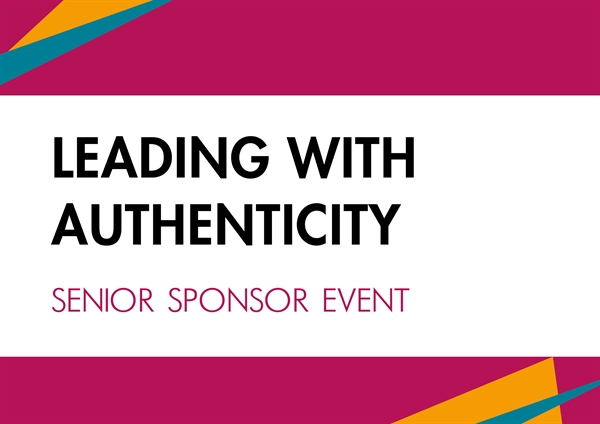 21 Sep 2023 
When: Thursday 21 September (5-7pm) 
Where: Oliver Wyman, Level 34, Unit 01, Central Plaza, 18 Harbour Road, Wanchai, Hong Kong 
We invite CMHA HK Senior Sponsors to an upcoming session on "Leading with Authenticity". A panel of senior leaders from CMHA HK member companies and mental health experts will delve into the following aspects of what it means to lead with authenticity:
What is authentic leadership, and how can we practise it? 
How can mentally healthy workplace culture effectively cascade from the leadership team throughout the company?
How can leaders practise self-care to avoid burnout whilst role-modelling mentally healthy behaviour?
How can the commitment to mental health be passed on to other leaders within the organisation? 
To foster leadership continuity, we ask that you bring to this session a colleague you consider an emerging leader in your organisation.
Our intention with this "bring a buddy" approach is to help cultivate the next generation of leaders to carry forward your company's commitment to mental health.