Skip to main content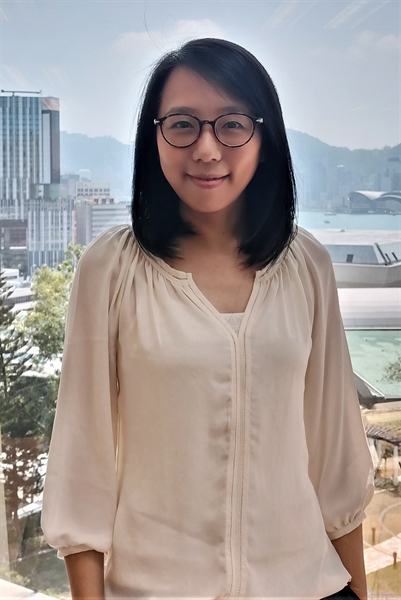 Cherry
Mok
Cherry Mok is a professionally trained counselor and received more than two years clinical training in Cognitive Behavior Therapy (CBT) after graduating from her master's degree at the University of Hong Kong. 
Cherry mainly practices CBT to help client deal with his/her present dissatisfaction in study, work, family and other interpersonal relationships. The focus of the psychotherapy for client is to explore of his/her existing thinking/behavior pattern and underlying core belief, so that he/she can get new perspectives and bring change to his/her life. She greatly enjoys having the opportunity to make a real difference to some one's life by helping them to concentrate on their accomplishments and reflect on past successes rather than setbacks.
Meanwhile, Cherry is an experienced trainer in promoting mental wellness and parenting education in Hong Kong and mainland China. Through conference, workshop and small group, she advocates healthy mind and mindful living. Before throwing herself into the Mental Health services, Cherry has over 8 years working experience in training design and execution at both education and commercial sectors. 
Cherry has received bachelor's and Master's degrees in Psychology at Upper Iowa University and Counseling at The University of Hong Kong respectively. She is now a trainer and private practice counselor, consultant of Yan Oi Tang YES Training Institute, Synergy Healthcare (HK), Asia Pacific Early Childhood Education Research Center. She has provided services to The University of Hong Kong, The Chinese University of Hong Kong, The Hong Kong Polytechnic University, Shihwingching Foundation, The Hong Kong Federation of Youth Groups, AXA and Dajiang Innovation (DJI) etc.