Skip to main content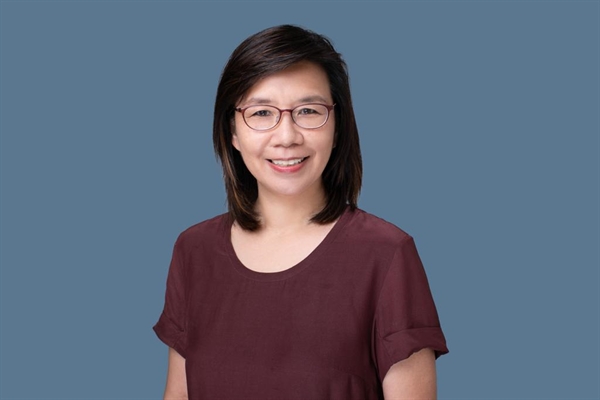 Kimberly
Ho
Kim is a counselor who works with individuals and couples in a clinical setting in private practice, NGO settings and in the corporate sector. Born and raised in the US, Kim has lived in Hong Kong since 1994.
Kim worked in investment banking in New York and Hong Kong for 12 years and, following a career break to raise her family, obtained a Masters degree in counseling and is completing her doctoral studies focusing on emotional co-regulation in couples.
One of her particular areas of interest is in working with professionals facing workplace adjustment, stress & performance issues, burnout, and career challenges and planning.
She is a keen advocate on raising awareness and reducing the stigma around issues related to mental health, both to the community at large and in the workplace context.
She regularly provides workshops and training for local and multinational corporations as well as educational institutions on a range of topics, including managing stress and anxiety, general mental health awareness, cultivating well being through positive psychology, building resilience and mindfulness. She is also a certified instructor for Mental Health First Aid.