Skip to main content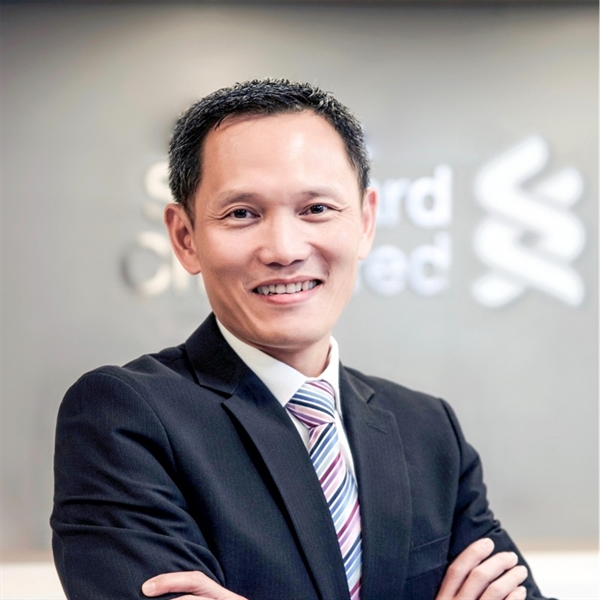 Norbert
Wong
Norbert Wong is the Chief Risk Officer, Hong Kong & Cluster Chief Risk Officer, Hong Kong, Taiwan & Macau. He is responsible for leading the Risk functions for Hong Kong with Risk oversight for Taiwan and Macau.
Norbert has over 25 years of risk management experience across various credit cycles in Asia Pacific countries at both country and head/regional office level.  He joined Standard Chartered Bank Vietnam as Country Chief Risk Officer and Country Credit Head (Retail) in July 2017.  In addition, he had risk governance and oversight for Thailand, Philippines and Australia. Prior to joining Standard Chartered Bank, he held various Risk Mgmt roles with HSBC, Citibank, and ANZ at both country and regional/global level.
Norbert obtained Master of Management (Banking) from Massey University and BCom/LLB from University of Auckland.