Skip to main content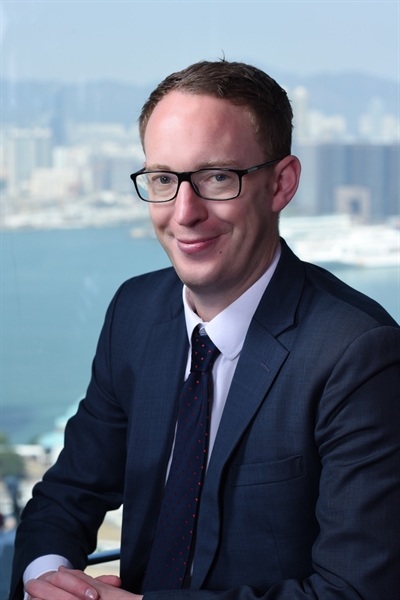 Edward
Moncreiffe - Chairperson
Edward Moncreiffe is the Chief Executive Officer of HSBC Insurance (Asia) Limited and HSBC Life (International) Limited, overseeing HSBC's insurance businesses in Hong Kong and Macao.
Since joining HSBC Group in 2005, Ed has served in a variety of senior executive positions across Broking, Underwriting, Reinsurance, Life and Non-life insurance business lines as well as working in Group Strategy. Prior to moving to Hong Kong in 2016, Ed was Head of Life and Pensions for HSBC Brazil.
Beyond HSBC, Ed is the Deputy Chairman of the Hong Kong Federation of Insurers, and the Chairman of the Life Insurance Council. He is also a member of the Economic Policy Committee and Financial & Treasury Services Committee of The Hong Kong General Chamber of Commerce. He is a Governor of the Matilda International Hospital and a Director of the City Mental Health Alliance HK. He holds a BA (Hons) from University of Durham, UK and a MBA from University of Chicago Booth School. Ed is also a Chartered Insurer of the Chartered Insurance Institute.