Skip to main content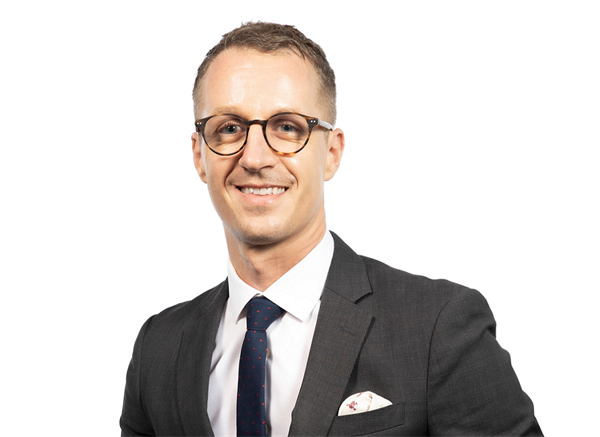 Mark
Saunders
Mark Saunders is the Head of Client Partnerships of Asia Pacific at JLL, a leading professional services firm that specialises in real estate and investment management.
Based in Hong Kong, Mark joined JLL in March 2020 and is responsible for elevating a client-first culture and capability across the region.

Building a positive customer experience across business lines remains a core focus for JLL and Mark's role will be key to help deliver significant growth for the business. His focus is also to lead the region in becoming more client-centric, ensuring the business develops stronger and longer-term relationships with its key partners.

Prior to joining JLL, Mark was the former Asia Pacific Clients & Markets COO and Head of Market Development at KPMG, where he built lasting and measurable transformation in the organisation, across the UK and Asia Pacific – delivering regular double-digit growth on both regional and country levels.

With over 15 years of experience and expertise, Mark has led and closed many important client partnerships. He has built large teams and implemented infrastructure that has delivered long lasting collaboration and growth across multiple geographies and sectors.